We're a Christian community, committed to the pursuit of our Lord Jesus, and to loving one another.
Get In Touch
Church services every Sunday morning at 10:30am at 77 Mogk St, Tavistock, Ontario
Here's Your Invitation
We are a community of people who are responding to the call of Jesus to follow him. We are growing in our understanding of what it means to follow Jesus.  We invite you to join the journey with us, if you're looking for a church in Tavistock and area.
Seven Markers provide a simple language to describe our journey with Jesus. 
The Way of Jesus: Seven Markers
Here is a simple language to describe what following Jesus looks like.
These seven markers characterize a follower of Jesus whether they are just starting out or have been on that journey for a lifetime. None of them stand alone; each are interdependent on the others as the strands of a rope combine to form one strong cord. 
HIS LIFE
I have begun following Jesus, and am depending on the Spirit of Jesus in my journey.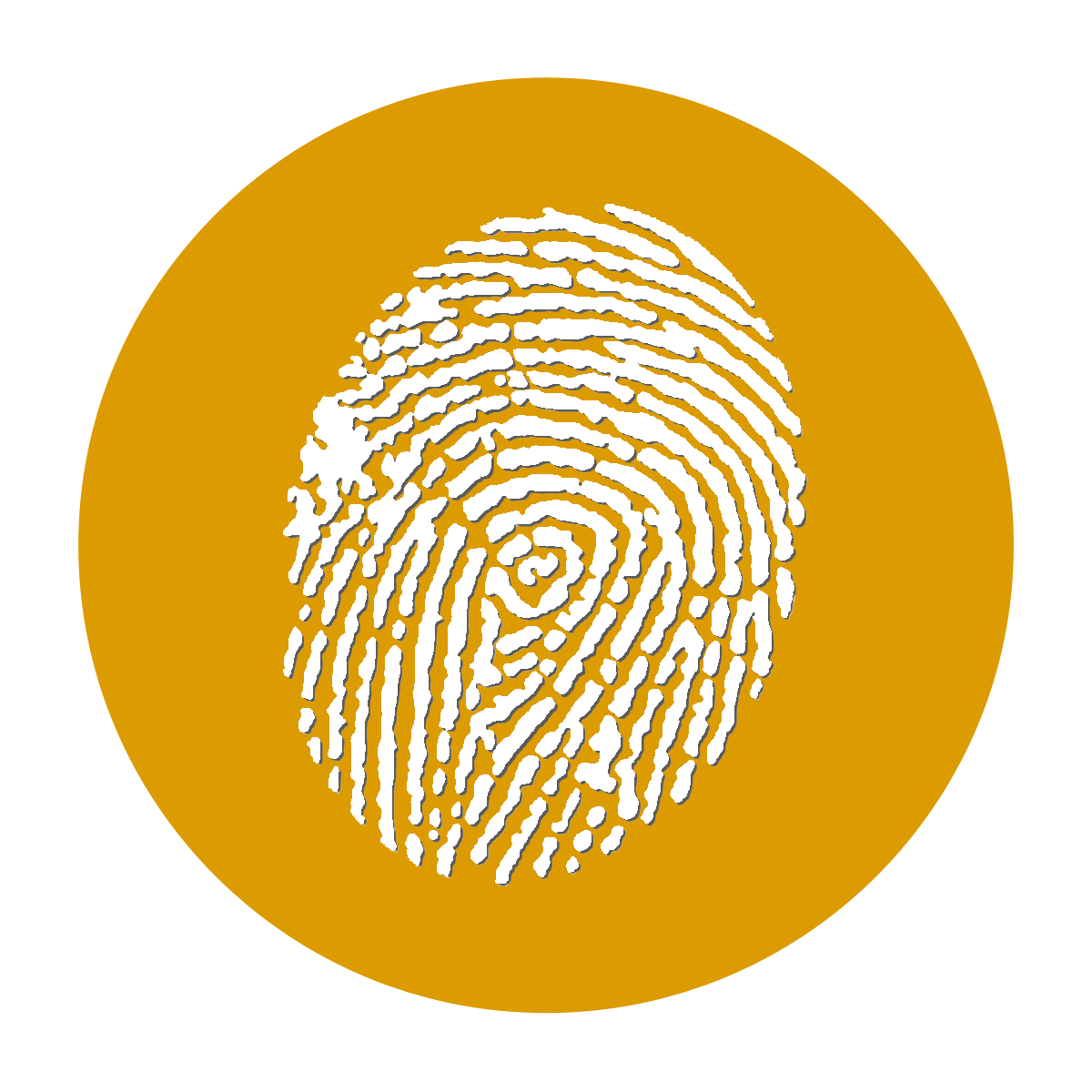 HIS CHARACTER
I am becoming like Jesus
in my attitudes, behaviours,
and character.
HIS TEACHINGS
I am learning the teachings
of Jesus.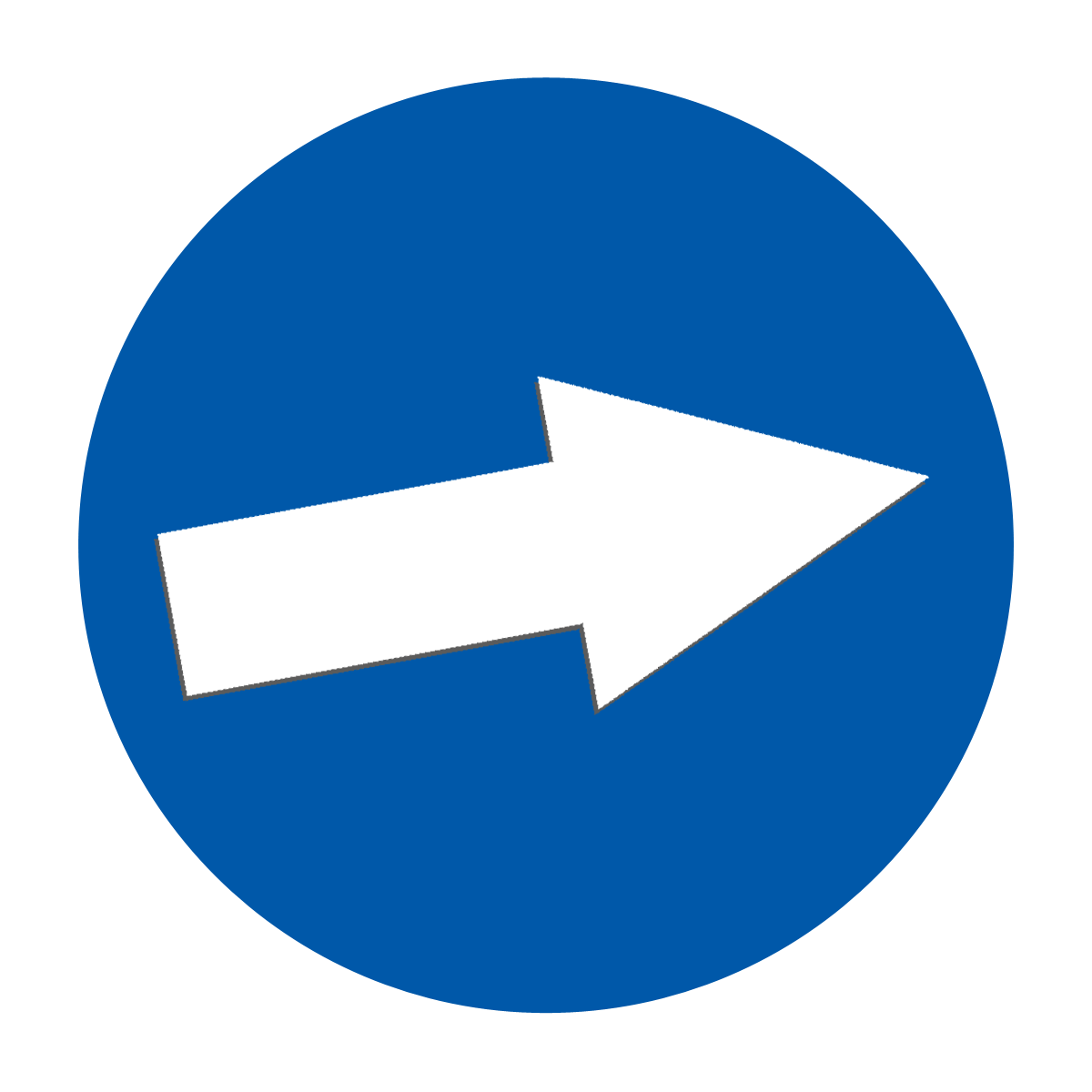 HIS MISSION
I am being sent by Jesus to bless others and invite them to follow Him.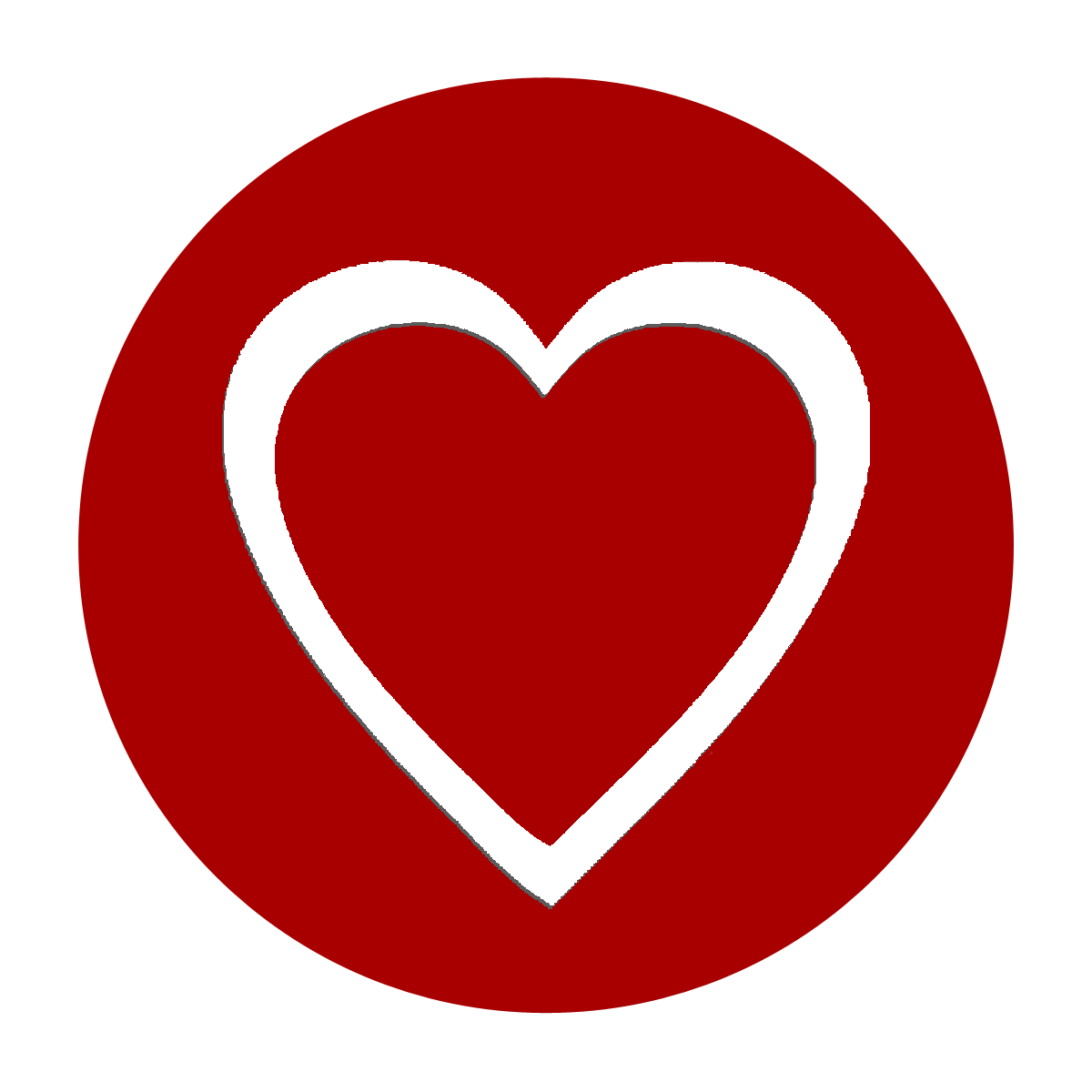 HIS LOVE
I am learning to love God
and love others.
HIS Disciplers
I am helping someone and
someone is helping me to be
a reproducing follower of Jesus.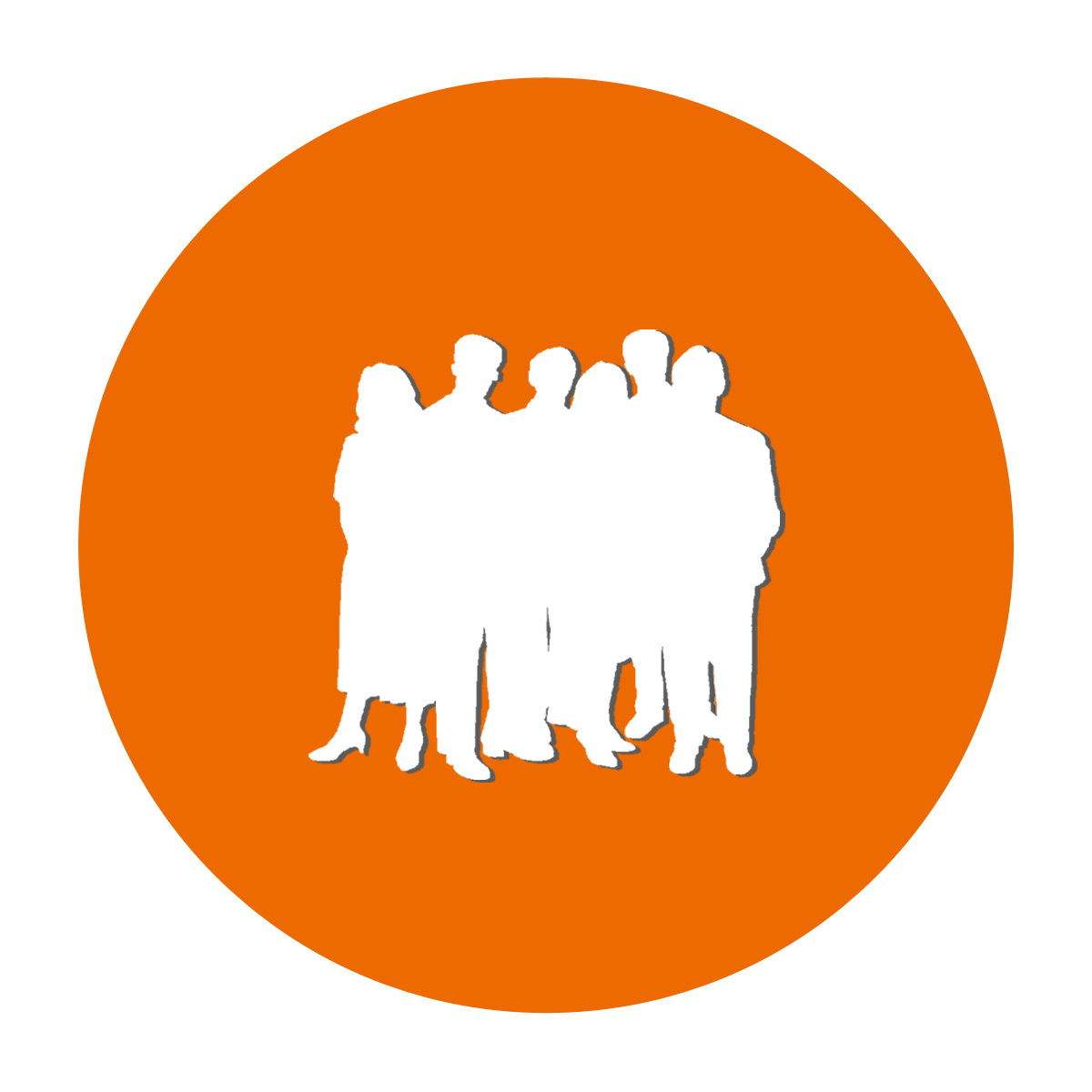 HIS Community
I am participating in a community of followers of Jesus on mission to the world.
About Tavistock Missionary Church
Our History
In 1986, 6 couples met weekly for a Bible Study, using a tape series by Charles Swindoll, called "Improving Your Serve." During those studies, they felt the Lord's call to start a Missionary Church in the Tavistock area. Glenn Gibson, Director of Evangelism and Church Extension for the Canada East District of the Missionary Church of Canada, conducted a study of the area and in May 1987, Tavistock was approved as a target community for church planting. A Steering Committee of those interested in a church in Tavistock, assisted by a representative from Bethel Missionary Church in New Dundee, began to meet.  We are thankful for the prayer, encouragement, and financial support of Bethel through those first several years.
Our first service was held at the Tavistock Public School on February 7, 1988.  During that month, several evening services drew a number of people from the community.  After occupying several temporary locations, during the church's early years, we purchased land in 1995 with plans to begin construction of our current church building.  We broke ground in 1998, and moved into our current facility in September of 1999.
Our current pastor, Rev. Hugh Rutledge has been with the church since July, 2000.
Our church is part of the Evangelical Missionary Church of Canada.  For more detailed information on our beliefs and core values, feel free to review our denominational statements of belief.
Events for August
29th
2:00 pm
Tavistock Missionary Church
Events for September
1st
No Events
Events for September
2nd
No Events
Events for September
3rd
9:00 am
Tavistock Missionary Church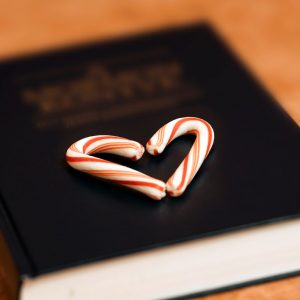 10:30 am
Tavistock Missionary Church
Events for September
4th
No Events
Events for September
5th
2:00 pm
Tavistock Missionary Church
7:00 pm
Tavistock Missionary Church
Events for September
6th
No Events
Events for September
7th
No Events
Events for September
8th
No Events
Events for September
9th
No Events
Events for September
10th
9:00 am
Tavistock Missionary Church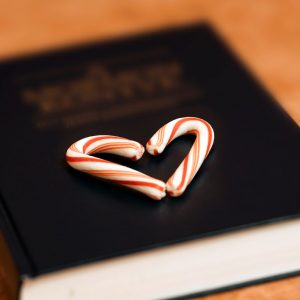 10:30 am
Tavistock Missionary Church
Events for September
11th
No Events
Events for September
12th
2:00 pm
Tavistock Missionary Church
Events for September
13th
No Events
Events for September
14th
No Events
Events for September
15th
No Events
Events for September
16th
No Events
Events for September
17th
9:00 am
Tavistock Missionary Church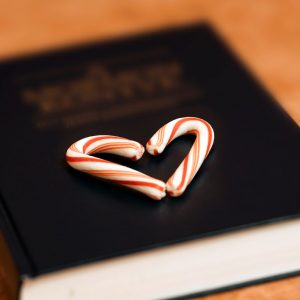 10:30 am
Tavistock Missionary Church
Events for September
18th
No Events
Events for September
19th
2:00 pm
Tavistock Missionary Church
7:00 pm
Tavistock Missionary Church
Events for September
20th
No Events
Events for September
21st
No Events
Events for September
22nd
No Events
Events for September
23rd
No Events
Events for September
24th
9:00 am
Tavistock Missionary Church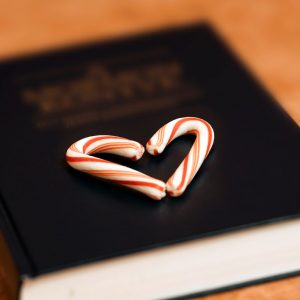 10:30 am
Tavistock Missionary Church
Events for September
25th
No Events
Events for September
26th
2:00 pm
Tavistock Missionary Church
Events for September
27th
No Events
Events for September
28th
No Events
Events for September
29th
No Events
Events for September
30th
No Events
Events for October
1st
9:00 am
Tavistock Missionary Church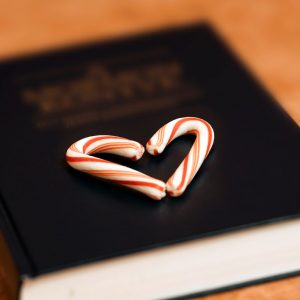 10:30 am
Tavistock Missionary Church
Tavistock Missionary Church
77 Mogk St, PO Box 220
Tavistock, ON
N0B 2R0
(519) 655-3611
Office Hours:
Tuesday – Friday 9:00am – 12:00pm
Tavistock Missionary Church